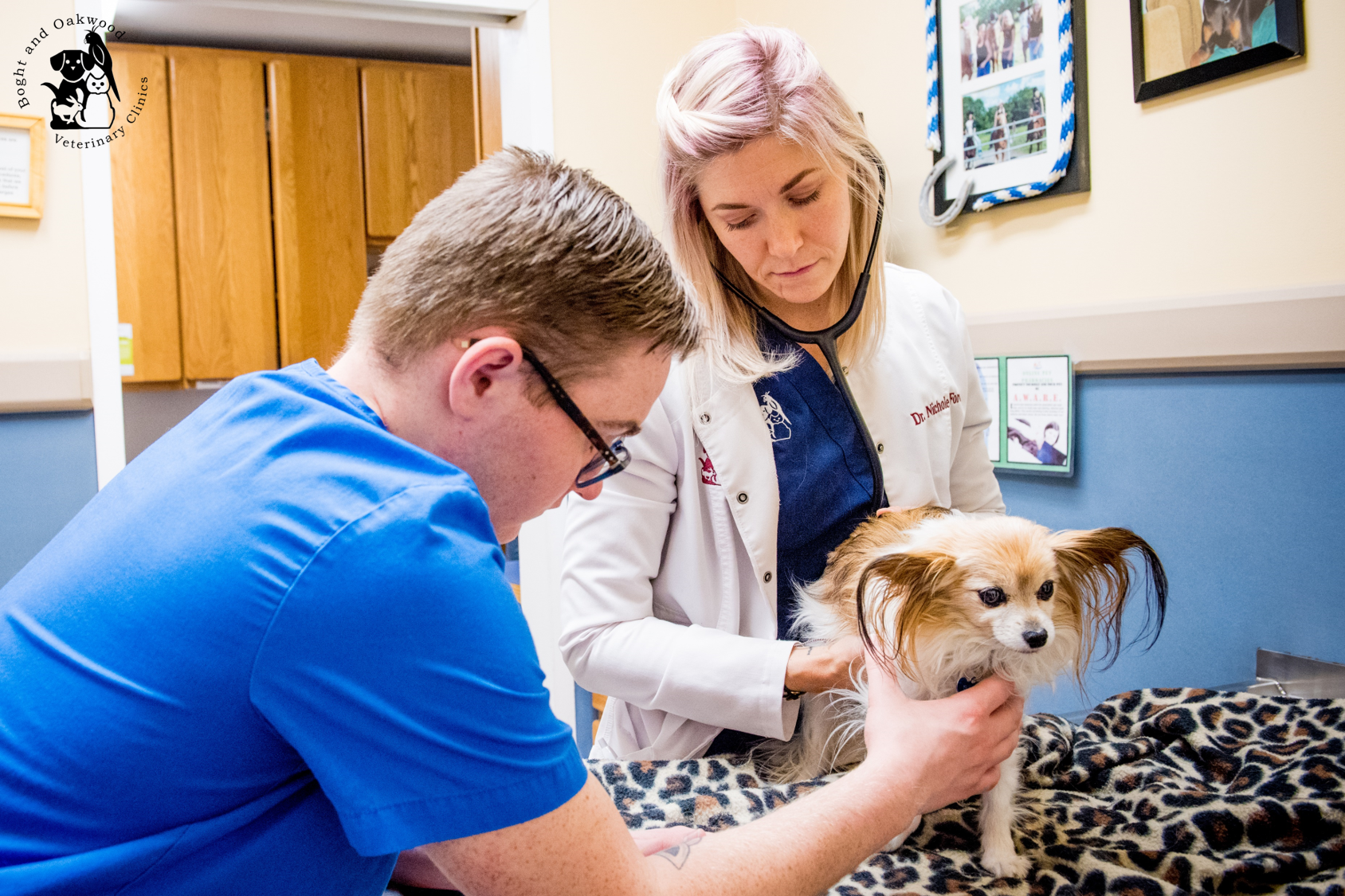 While we want all of our patients to stay healthy, we know there are times when your pet is ill and needs to be seen on an emergency basis.  At the Boght Veterinary Clinic we reserve same-day appointments for these times when our patients need to be seen sooner rather than later.
Emergency appointments are booked at the discretion of our doctors and staff, and we are most often able to see and treat your pet on the day you call.
If we are unable to see your pet due to staffing or scheduling concerns,  we can refer you to one of the two area emergency clinics.