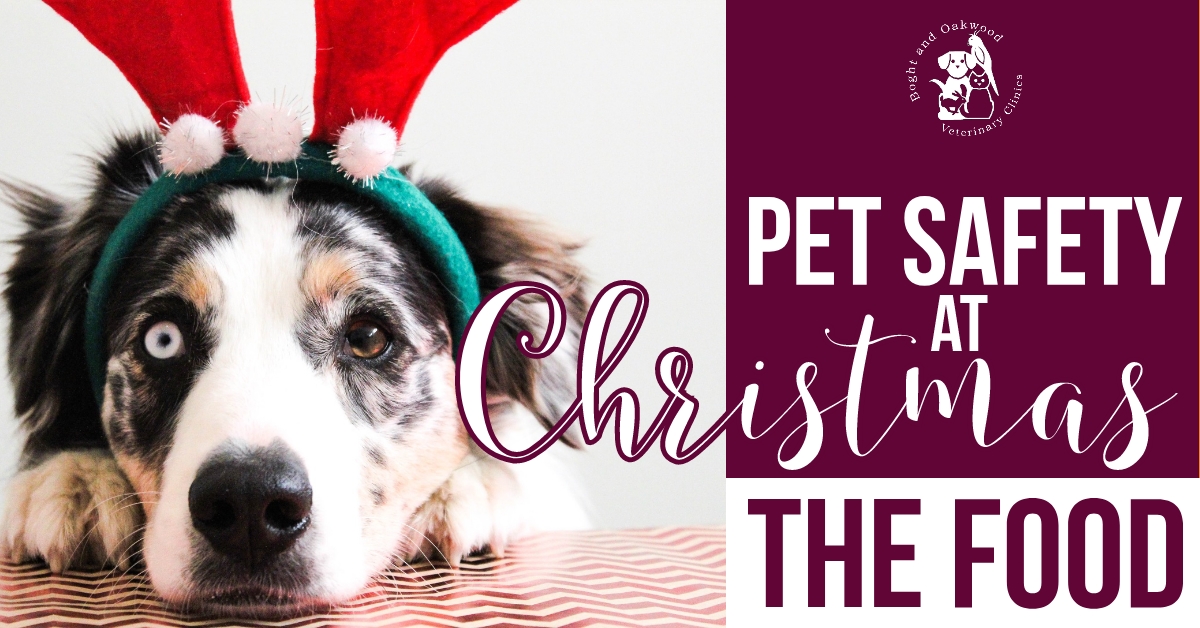 Chestnuts roasting on an open fire…
We all love holiday food… and our pets want to know if they'd love it too!  Be sure to keep dogs away from your holiday chocolate.  Dark chocolate and baking chocolate especially can be dangerous.  If you believe your dog has eaten some chocolate please call your Veterinarian right way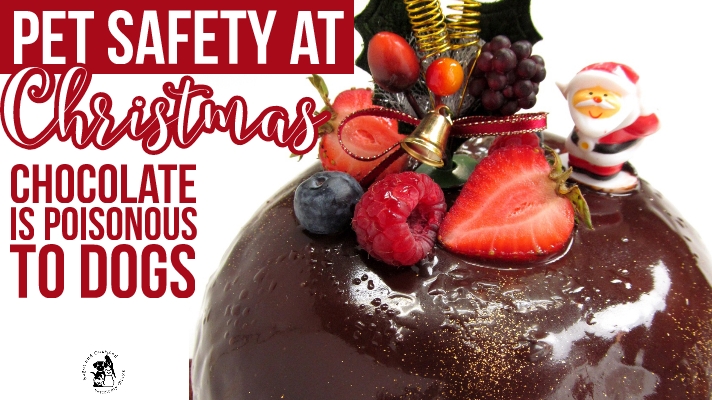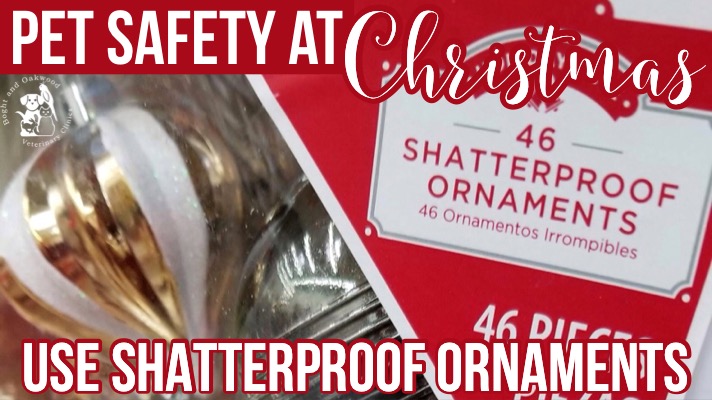 It may be tempting to make an exception for the holiday, but don't give your pets any table scraps.  These fatty and spicy foods are not good for their stomachs. Also, don't decorate with food.  Popcorn strings and popcorn balls are fun to make, but they are just too tempting for your pets. Pets can get hurt trying to climb trees or jump up looking for tasty treats.
If you are looking to share a special holiday treat with your furry friends you can make these delicious frozen peanut butter and yogurt goodies.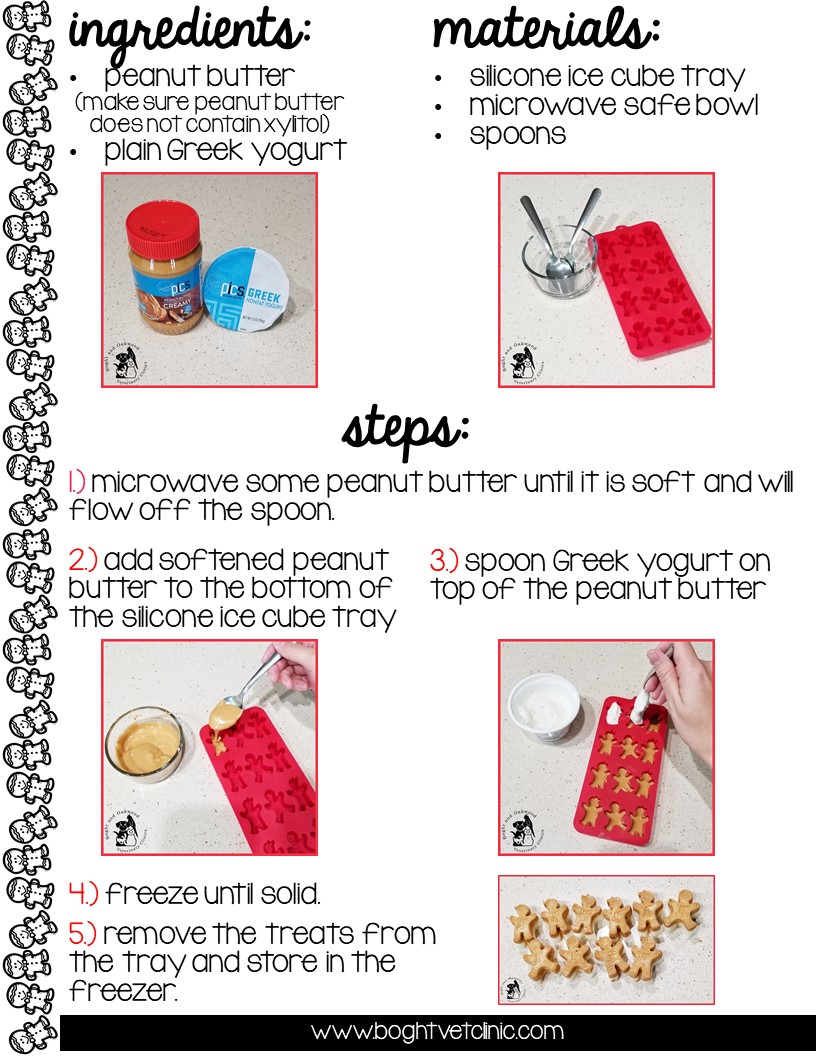 Presents and parties are the last two holiday traditions that pose a danger to pets, so be on the lookout later this week for our suggestions for pet safety in those areas.
If you haven't read our posts about Pet Safety with the Christmas Tree and Holiday Decorations, you can do so here!